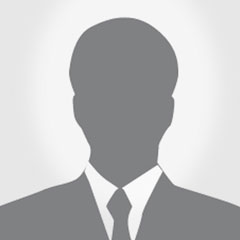 Mr. Hari Prasad Challa (Director)
Mr. Hari Prasad Challa, is a Post Graduate in Computers and Communication Engineering and Business Administration. His journey in Communication field started in 2003 as a Entrepreneur in industrial electronics products and progressed intact with the evolution of the technology and state of art.
He took to IT field in 2003, and with induction of wide product portfolio he had spunout strategic business units to address the wide range of IT needs. Many successful establishments are under his belt in operation. His vision always keeps him ahead of the others in the competition.